The national platform
for health support
was launched as an initiative by Sectors Development Forums (SDF). It is a Libyan Initiative that enables those who are willing to volunteer to support the health sector to view details of current projects and campaigns and facilitate participation and registration.
This is a non-profit platform that aims to reinforce community cooperation to combat epidemics and pandemics, through various volunteering services such as:
Medical Staff
If you were a physician, a nurse or a medical student, you can volunteer to serve your country and save lives by responding to epidemics and pandemics, you can register on this link.
Managerial Staff
If you were experienced and qualified in administrative work, accounting or project management, your participation might be of importance to support medical teams and health projects, you can volunteer by registering onthis link.
Logistic Support
You might be a technician that works and specialized in maintenance, installation ,transportation of equipment and other important services, or you might be an owner of a service company, if you would like to volunteer to provide your services you can register on this link.
In-Kind support
Are you an individual, a group or a company that would like to donate new or used equipment that could be useful to health centers or medical teams, you can take initiative through registering on this link.
Training
Weather you were a specialist doctor, or a university lecturer in one or various medical fields, or if you were a professor or a lecturer in the managerial science that could help with organizing volunteer works, you can provide support and participate through this link.
Research Support
Weather you are a researcher specialized in the medical field or an executive that provides routine research services, we would be glad to have your support by volunteering to work on this platform by registering on this link.
Media Support
If you work in media, weather you are a journalist, photojournalist or active blogger and you would like to provide media support for community health projects and initiatives, your volunteering will be of positive impact, you can start with through registering on this link.
Creative Support
For those working in the fields of design and graphics, who are able to provide artistic vision that serves the message and goals of health projects and initiatives, and provide health advice. If you would like to volunteer please register on this link.
Beneficiaries
Several projects, initiatives and medical teams can benefit from this platform, it will allow them access to database to contact volunteers, and coordinating among beneficiaries themselves to develop a common vision of their work in order to achieve common national goals.
This platform is basically to support initiatives, groups and Libyan civil organizations that play important role in the development of health sectoe, therefore this platform to form partnerships to work cooperatively to respond epidemics and pandemics, if you believe your organization is a possible partner for us, please register the information here,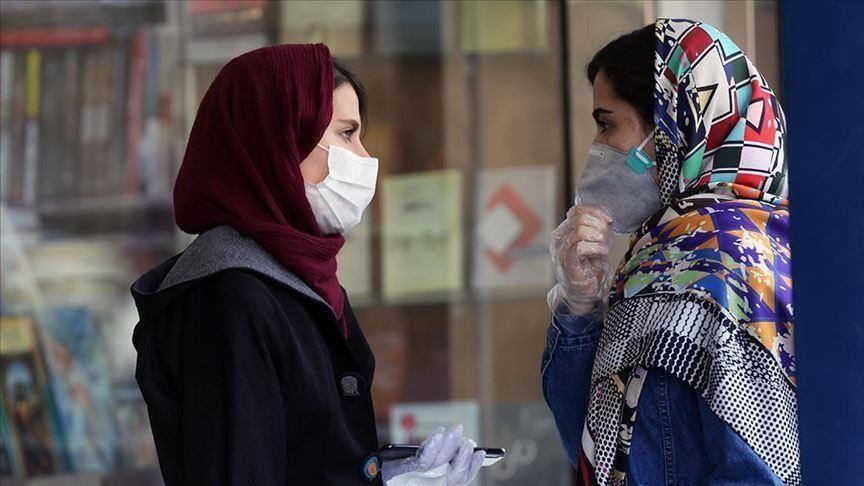 Volunteer to make the change
We all have many concerns in our lives, but if we volunteer for one or a couple of hours per week with skills that we master, we will make change, and we will feel the satisfaction for what we contributed with towards our people and our country.
NESRIN SHARA
EXECUTIVE ASSISTANT
MOWAFAG ALI
TECHNICAL SUPPORT
RANA ALAKAPANY
TRAINING COORDINATOR
YASIN KREWI
CONTACT COORDINATOR
RAFIK GHARBI
GRAPHIC DESIGNER
KHALED RAJAB
LOGISTIC COORDINATOR
IBRAHIM JARBOU
CONTACT COORDINATOR
The team members are widely experienced in managing various types of campaigns, in addition to their wide network and experience in the feilds of training, marketing, communication and excellent knowledge in technical solutions.
Strong Work Ethic – 90%

Positive Attitude – 70%

Good Communication Skills – 75%

Acting as a Team Player – 85%
you can contact us here


Welcome